Beaver County Fair



August 23-26

​ 2017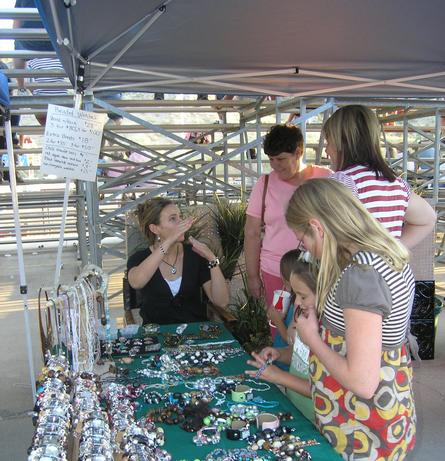 Vendors
If you are interested, please complete the vendor agreement and Application and return it with a copy of your liability insurance coverage and check to:
Jim Webb

Vendor Relations
Beaver County Fair
P.O. Box 2249
Beaver, UT 84713

Please make checks payable to: Beaver County Fair

Spaces will be assigned based on the order of receipt of Vendor Agreement and Application.

Food vendors must comply with Health Department regulations and must have food handler certifications for all people.

For more information, please contact Jim Webb at 435-691-0825.